oday Melissa at 320 Sycamore is hosting a "My Favorite Things Party". How fun is that? It's like getting to peek into the cupboards and cabinets of your blogging buddies!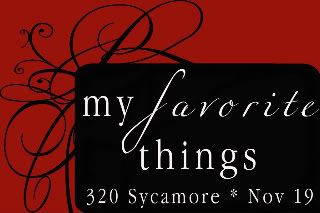 So, without further adieu....here are a few of my favorite things: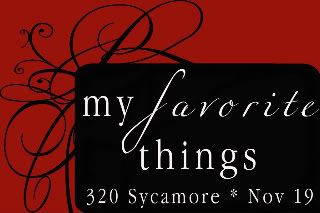 There you have it. A list of some of My Favorite Things. Now head on over to 320 Sycamore and add your own list of Favorite Things.
Come back tomorrow for a really cool Friday Driveby.
Have a great Thursday!